Ready to Volunteer?
Thank you for your interest in volunteering at North Kent Connect! You can use the links below to create an account for yourself or your group. You will be asked to select a username and password and complete the application.
Where Can You Volunteer?
---
Volunteering at NKC is a great way to feel connected to the families and individuals receiving NKC services – people from right here in our community.
Some of our volunteer opportunities: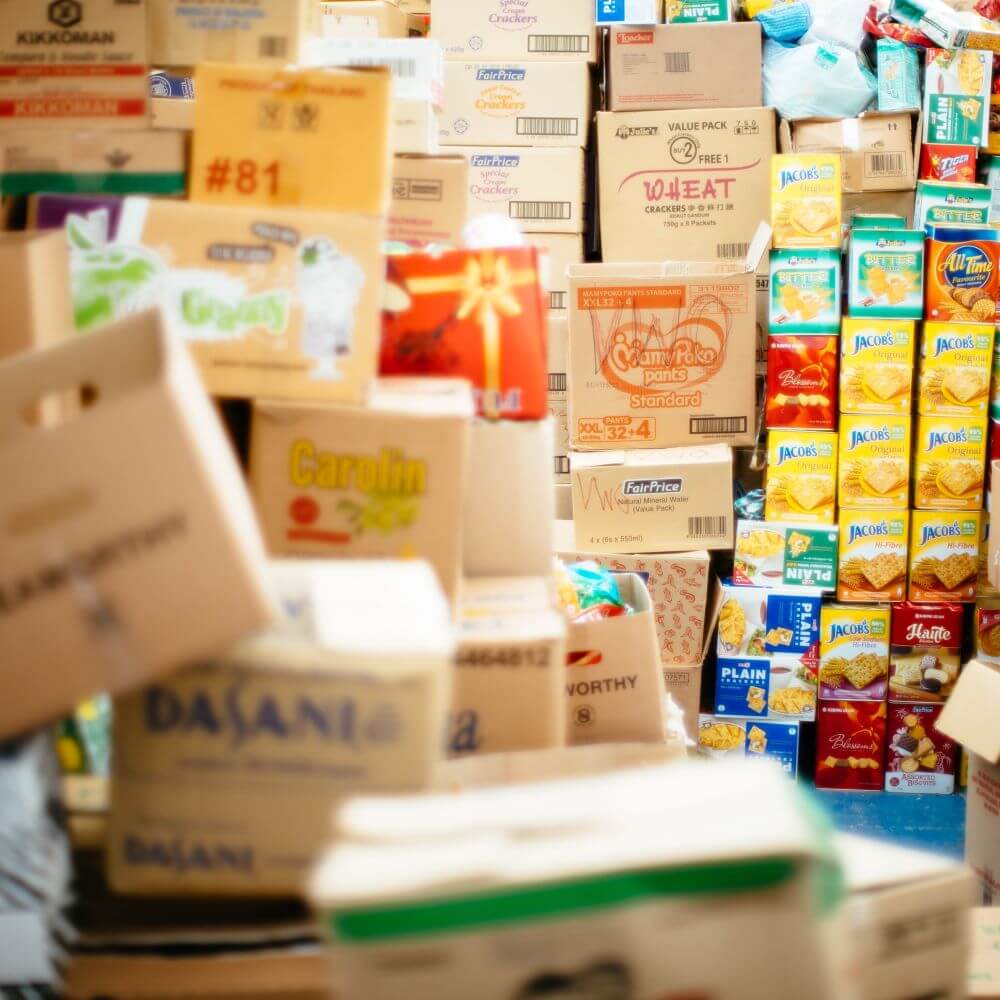 Monthly Food Commodities
packing and distributions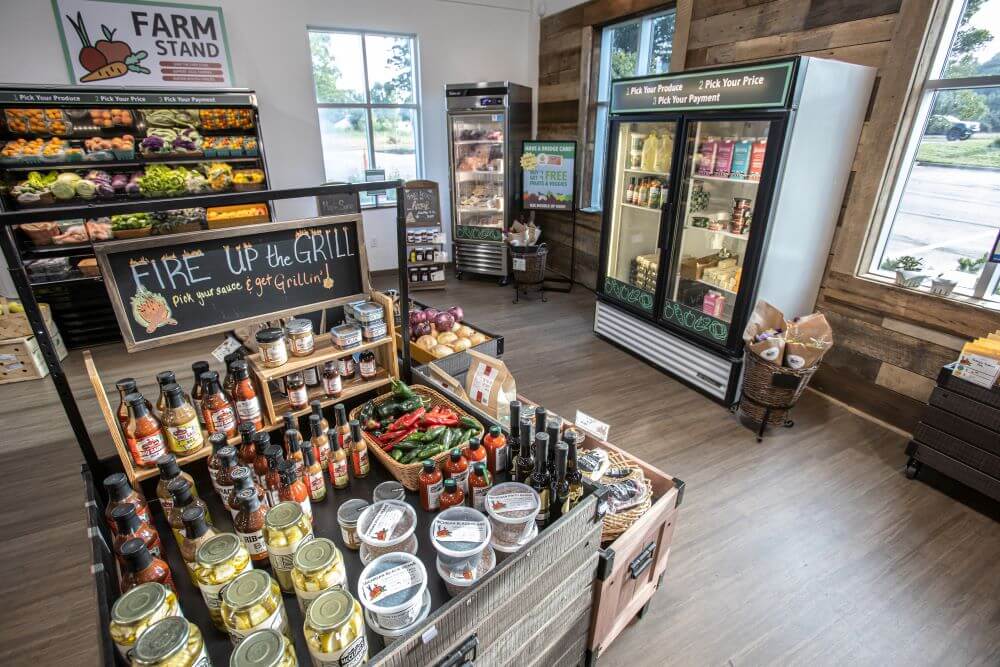 Weekly Food Pantry
stocking and assisting clients
Donation Area
sorting and pricing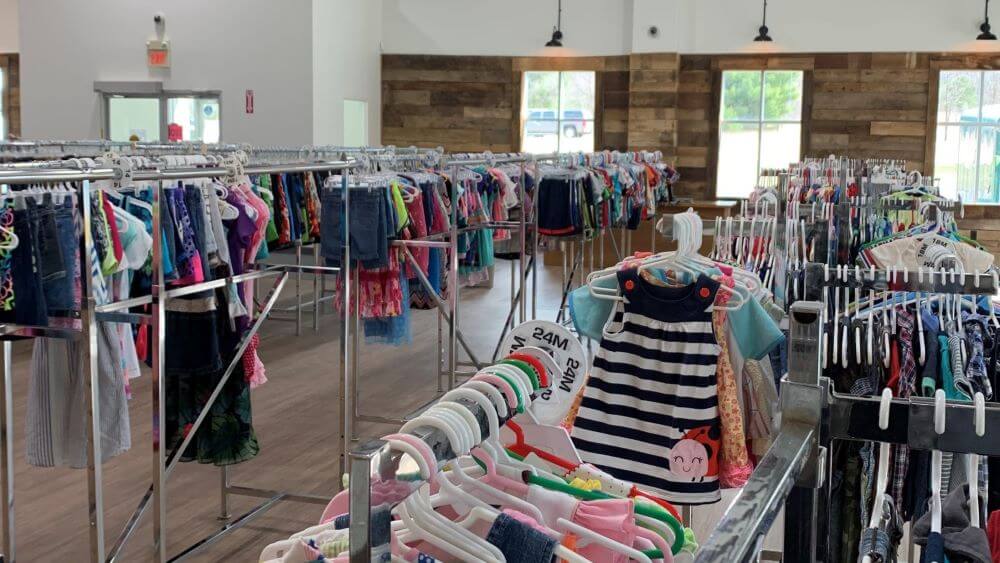 Thrift Store
straightening and stocking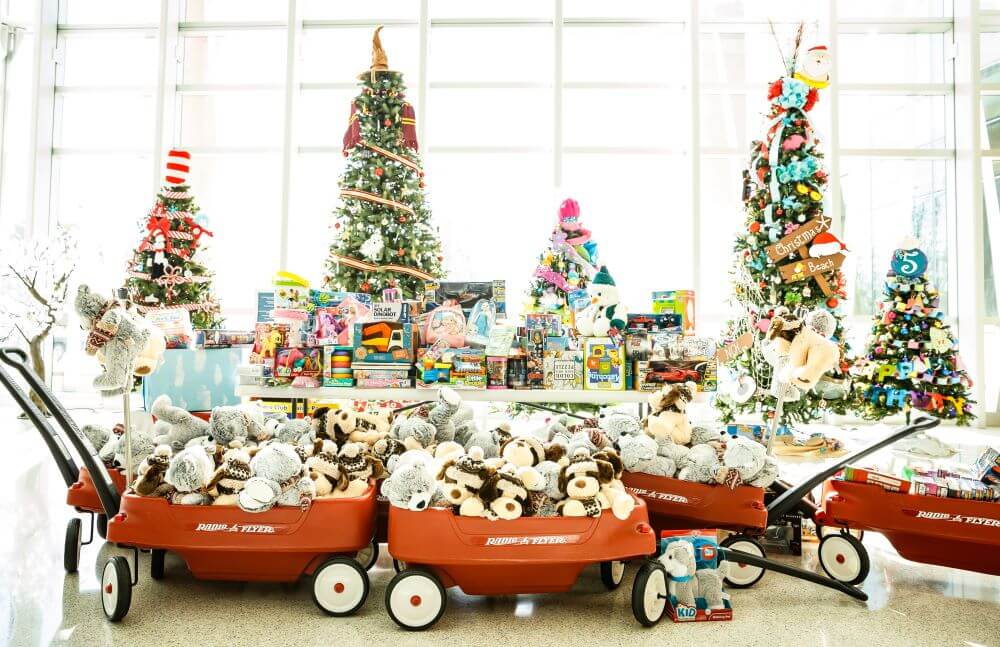 Seasonal / Holiday Programming
gardening in the spring/summer, Backpack Distributions, Thanksgiving and Christmas food pantries and Gift Shop, and so on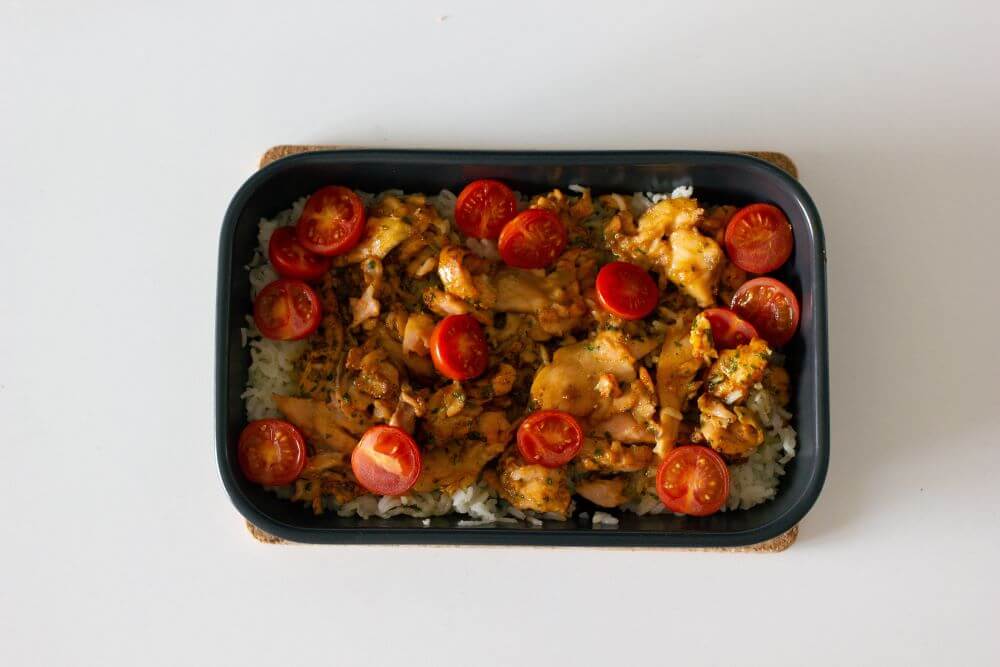 Meals on Wheels Delivery Routes
weekly routes in Northern Kent County through Meals on Wheels Western Michigan
Contact Us Today
If you have questions about volunteering, please contact Kristen Gravelle, Volunteer Coordinator, at (616) 866-3478 ext. 345 or email us via the contact form below:
"The best way to find yourself is to lose yourself in the service of others."

– Mahatma Gandhi
Volunteer FAQs
How old do I have to be to volunteer?

Volunteers must be 18 or older to volunteer on their own. A background check will be completed. Students wishing to earn volunteer hours for school or other programs are allowed – please contact Kristen for further details.
Do I need to bring anything with me when I volunteer?

Anything that will be needed to complete your volunteer task will be provided unless otherwise noted. Water bottles can be brought along (we do have a filtered drinking fountain on-site) and if you bring any personal belongings, we do have lockers available.
Do I have to attend a training session prior to volunteering?

Individual volunteers will meet with the Volunteer Coordinator before scheduled shifts to receive onboarding. Monthly Volunteer Orientations are held, as well. You can sign up for those right through the portal.
What should I wear?

We ask that you dress comfortably and respectfully. Layers are recommended as the temperature can fluctuate. If you will be working in the warehouse, please wear closed-toe shoes. Volunteers who are interacting with clients are asked to dress business casual (no jeans).
What if I need to cancel?

If you can't make your scheduled time, please contact us as soon as possible.
Where are you located?

Our address is 10075 Northland Drive NE, Rockford. We are on the northwest corner of Northland Drive and 12 Mile Road. Please enter at the north main entrance.