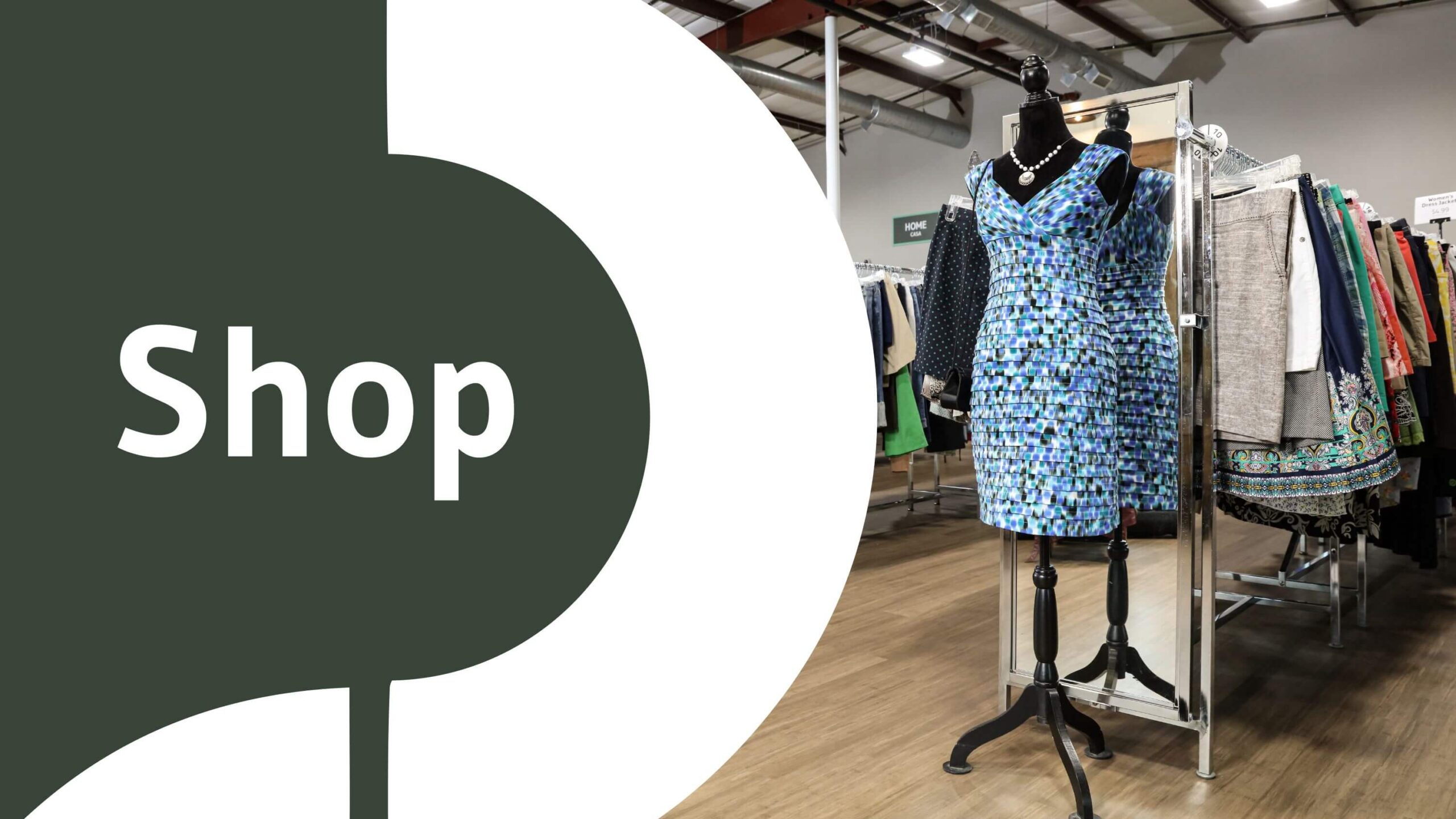 Shop at NKC
Whether you're shopping for high-quality clothing, housewares, or even locally-sourced produce, The NKC Thrift Store and Farm Stand have something for everyone.
The Thrift Store
---
High-quality clothing & household goods at affordable prices
Open to the public, the North Kent Connect Store offers home essentials and clothing for the entire family at incredible savings. All proceeds benefit local families.
We are open Monday through Saturday from 9 a.m. to 5 p.m.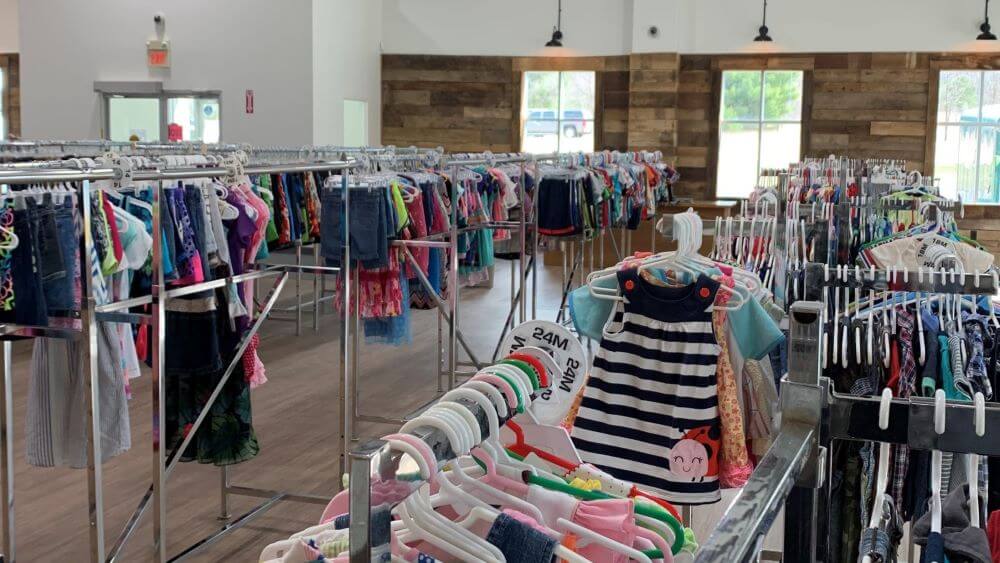 ---
"Thrifting With A Purpose"
---
Why shop at the North Kent Connect Store?
Support Local
Shop Responsibly
Affordable Prices
Amazing Finds
Thrift Store Hours
Monday – Saturday
9 a.m. – 5 p.m.
The Farm Stand
---
Fresh Produce From Area Farms And Growers
Our year-round Farm Stand is filled with locally sourced fruits, vegetables, dairy, eggs, maple syrup, honey, and much more from local farms throughout Michigan. Open to all, we offer two price options to ensure that everyone can afford fresh food.
When you shop at the NKC Farm Stand you are helping to build community, boost the local economy, and increase access to local food. All proceeds go back into North Kent Connect to help local families.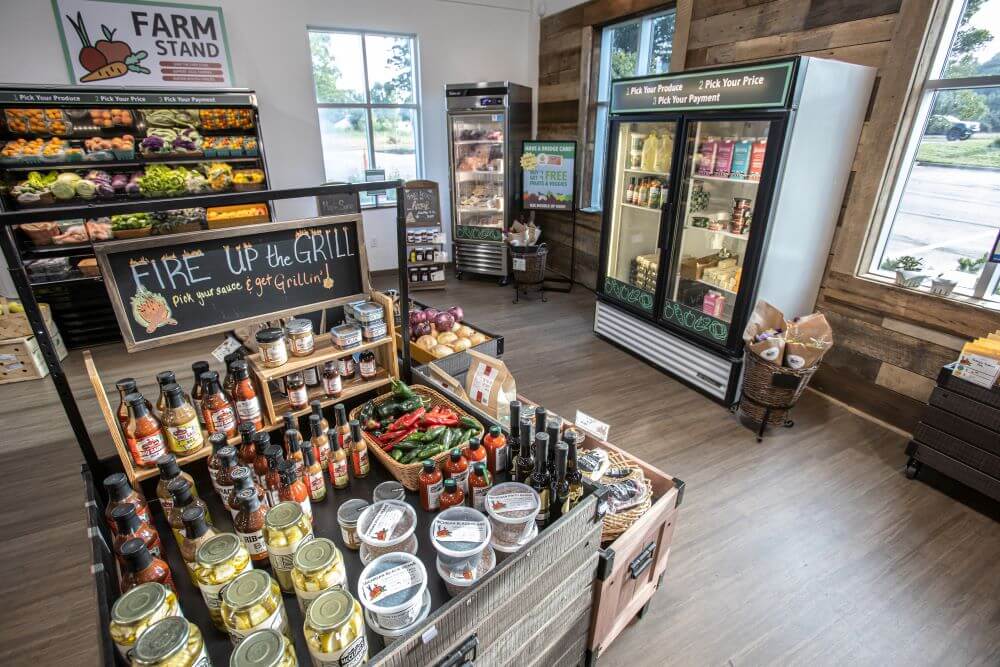 How to Shop the Farm Stand
Pick Your Produce
Pick Your Price
Pick Your Payment
Dot Pricing Q&A
---
I thought the food on the Farm Stand was for NKC Clients?

The food on the Farm Stand is for EVERYONE! That's why we offer two price points. You choose the one that fits your budget.
Do I have to provide proof of income when I shop the Yellow Dot (discounted) price?

No proof is needed. You need only answer the cashier when asked which price point you'd like to pay.
Who should pay the Green Dot (retail) price?

We rely on the green dot (retail) price to stock the Farm Stand with fresh, local produce. Anyone paying the retail price is helping others in the community to afford fresh food. We thank you for keeping the Farm Stand stocked!
If I purchase at the Green Dot (retail) price, will there still be enough food for people who need the discounted produce?

Absolutely! Your purchase at the retail price makes it possible for us to keep the Farm Stand stocked, so we will make sure there is enough food for everyone.
Farm Stand Hours
Monday – Saturday
9 a.m. – 5 p.m.