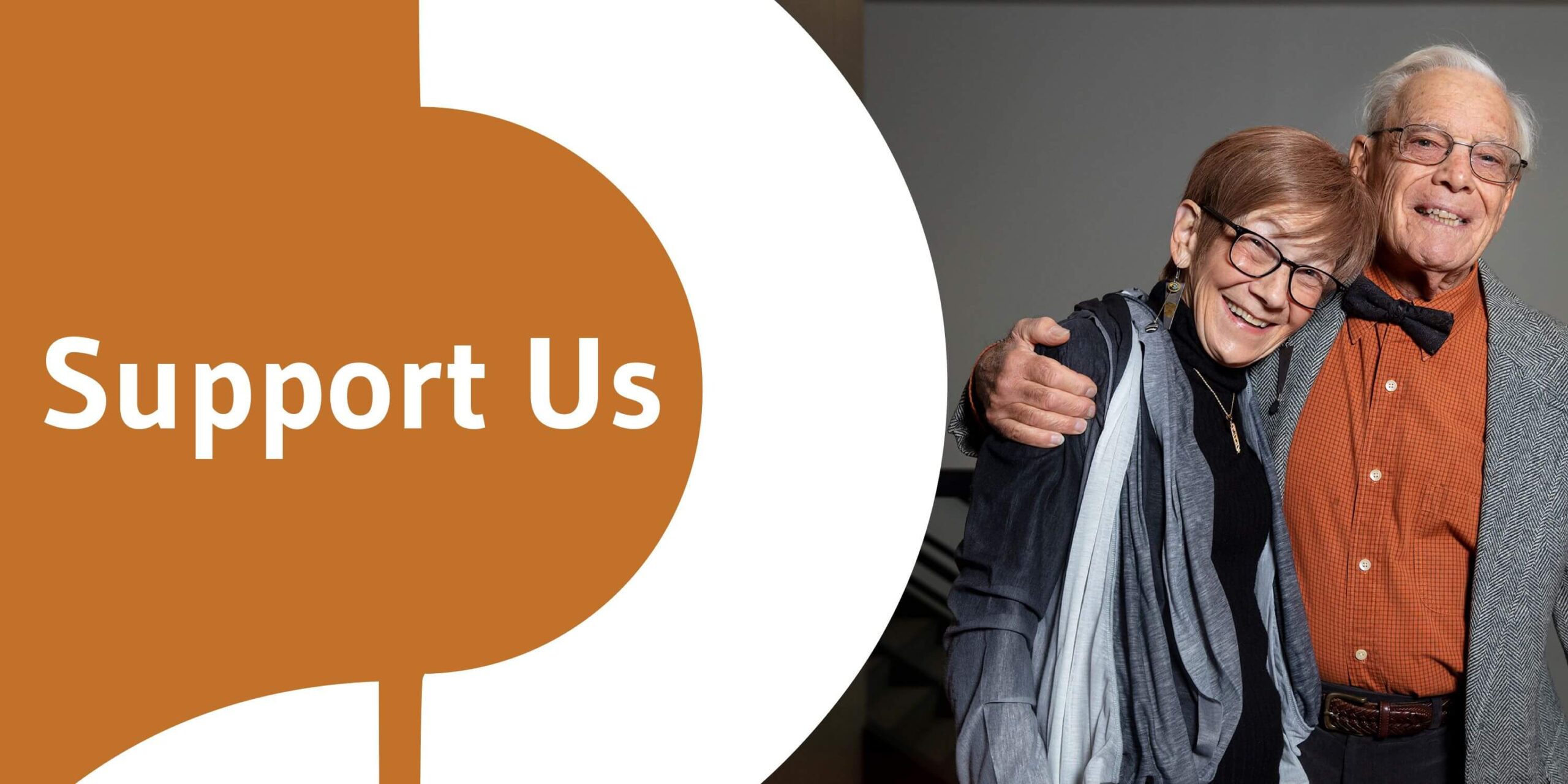 Support North Kent Connect
When you donate to North Kent Connect you are helping local families improve their lives. Thank you!
Ways to Help
---
Shop the NKC Thrift Store. All proceeds go right back into NKC programs and services for the community.
Donate your gently-loved clothing and small housewares. They will be sold in the NKC Thrift Store at very affordable prices.
Donate food items. Please note that all food items will go into our Food Pantry and always FREE to NKC clients.
Make a monetary donation.
Donate Online
---
You can make a monetary donation to North Kent Connect using your checking or savings account via Electronic Funds Transfer (EFT), or with a debit or credit card using our secure online web form.
Questions about Donating?
If you have any questions about making donations, you can check out our full donation guide.

For all other questions about making a donation, please contact Scott Christie, Director of Donor Engagement, with any questions. He can be reached via the contact form below or at 616-866-3478, ext. 356.
Host a Drive
---
If you, your business or organization wishes to support us by hosting a drive, we will gladly provide you with tips, best practices and marketing support.
Types of Drives
Frequently Asked Questions
---
Items Most Needed
---
So many of our families spend more than half of their paycheck to cover rent or mortgage. At North Kent Connect, we believe strongly in the power of choice. When someone is struggling to make ends meet, it is empowering to have options. Families can choose from a variety of meats, cheese, fruits, vegetables, grains, and more to meet their preferences.
Canned fruit (low sugar)
Canned chicken & tuna
Canned pasta sauce (no glass)
Canned soup (low sodium)
Canned veggies (low sodium)
Cereal (low sugar)
Laundry soap
Body wash
Dentures care items
Diapers sizes 5 & 6
Laundry Soap
Shampoo/Conditioner
Shaving products for men and women
Toothpaste
Donation Hours
Clothing/Houseware Donations* (south side of building). Please bag or box items. Thank you!
Monday – Thursday
8 a.m. – 4 p.m.
Saturday
8 a.m. – 2 p.m.
Food Donations (north side of building):
Monday – Thursday
8 a.m. – 4 p.m.
Financials
---
North Kent Connect, a 501(c)3 organization, is audited yearly by the accounting firm Goodlander, Swett and Rybicki. A snapshot of our financial information is available below:
If you would like more detailed information, please contact Scott Christie, our Director of Donor Engagement. He is a member of the Association of Fundraising Professionals. Membership requires signing the Code of Ethical Principals and Standards. Claire and the board of directors operate from the highest standards. They believe in financial transparency, carefully controlled spending, procedures in place to prevent abuse, accuracy of solicitation materials, and assurance that contributions are used according to the donors' intentions.
Opt-out
---
To have your name and contact information removed from our mailing list, please call us at (616) 866-3478 ext. 356, or email us via the form below: