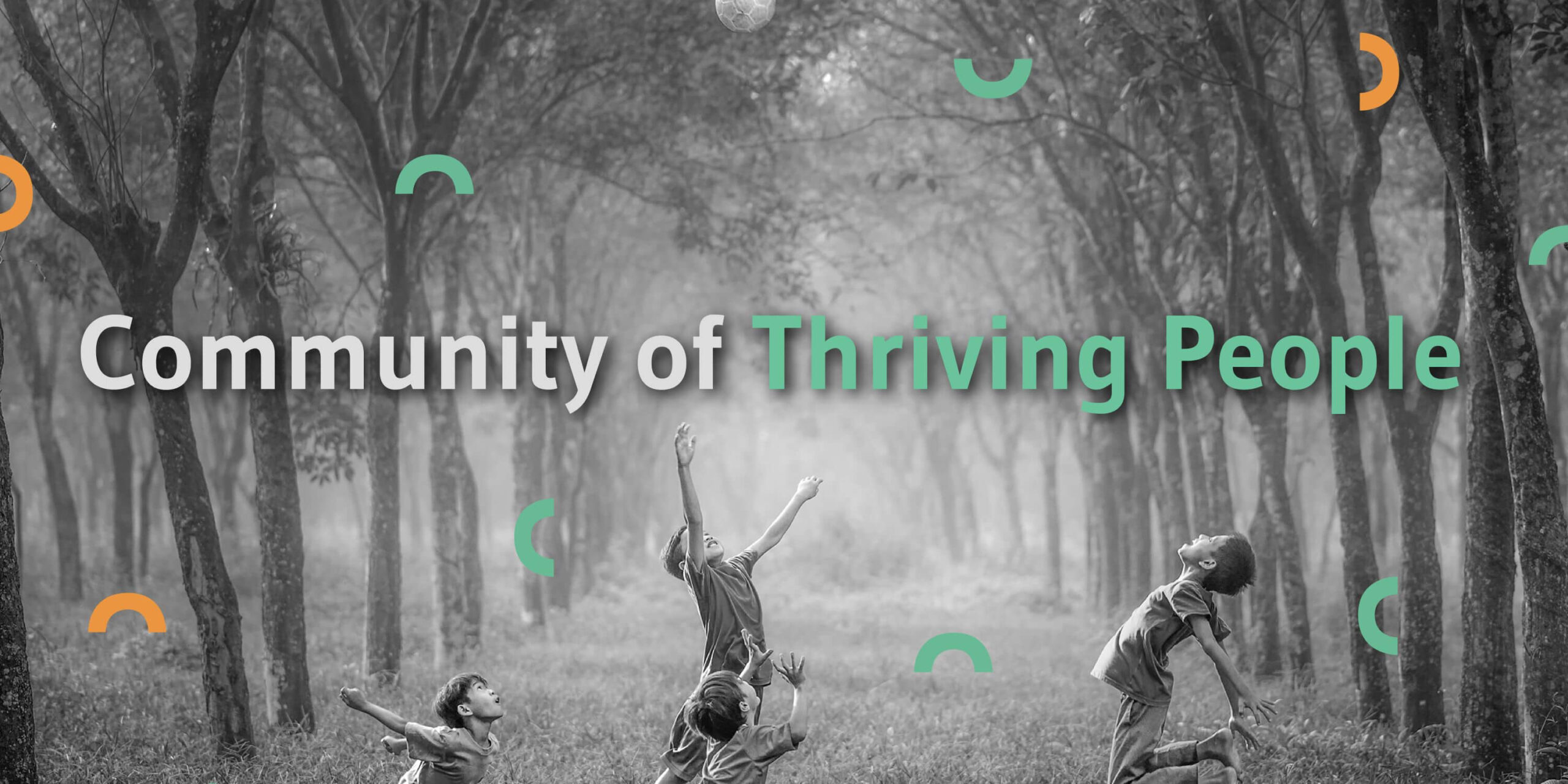 Welcome to North Kent Connect
North Kent Connect is a Christian organization committed to improving the lives of all people in northern Kent County by providing access to basic needs and promoting economic independence.
950 households visit the food pantry
8,500 volunteer hours donated
Do you struggle with:
Food insecurity
Economic hardship
Finding housing
Unemployment
Clothing your children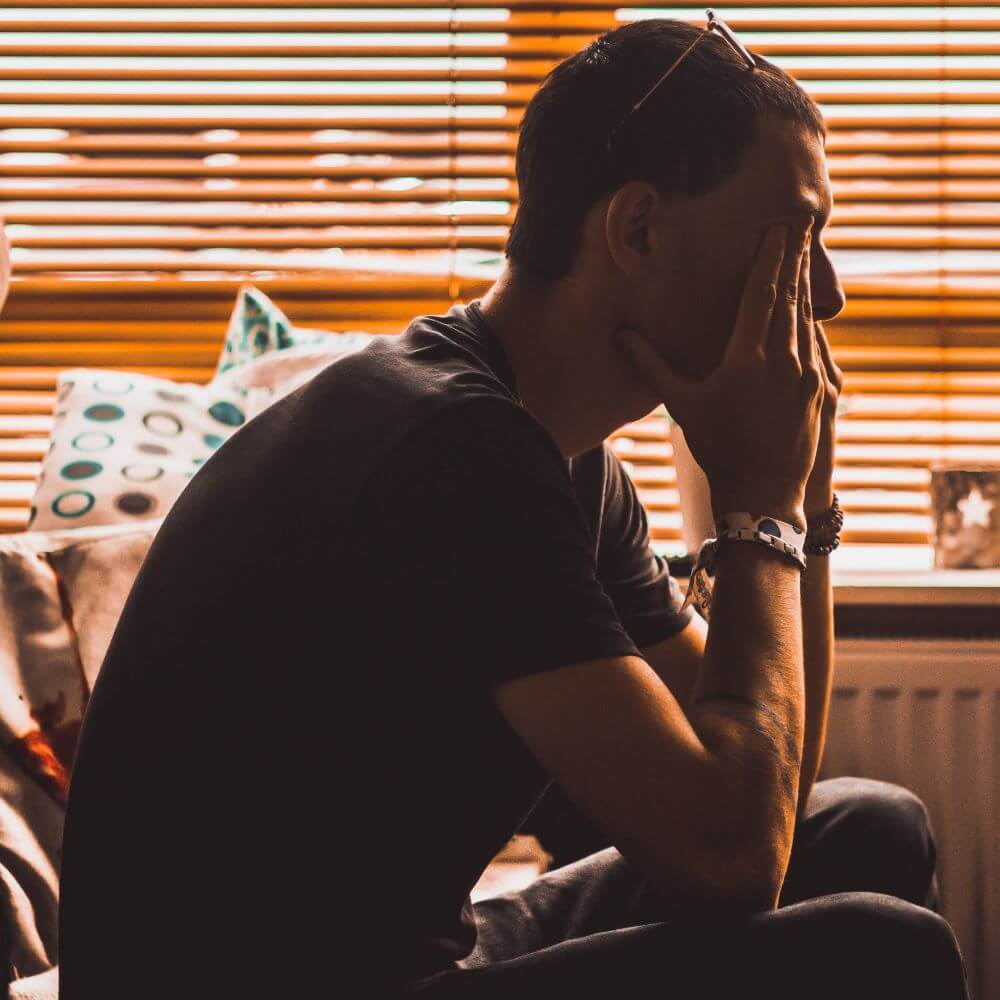 We can help you to get what you need to get back on your feet.
We all need a little extra help at some point in our lives. If you are a resident of northern Kent County, North Kent Connect may be a resource for you to receive food, housing assistance, job services, and much more. For more information click below.
Shop
---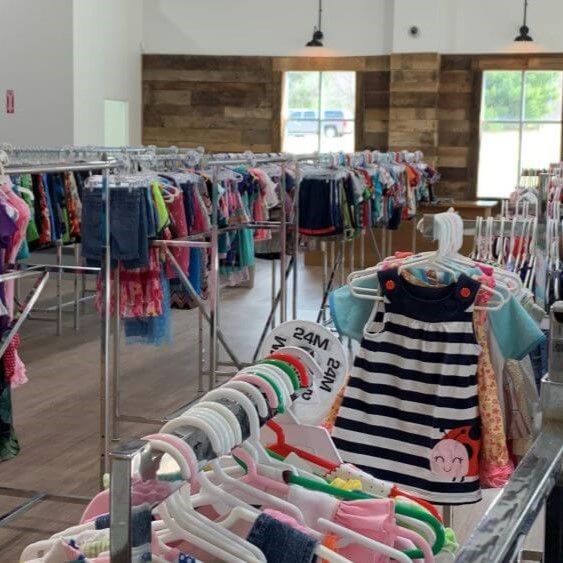 Thrift Store
High-quality clothing & household goods at affordable prices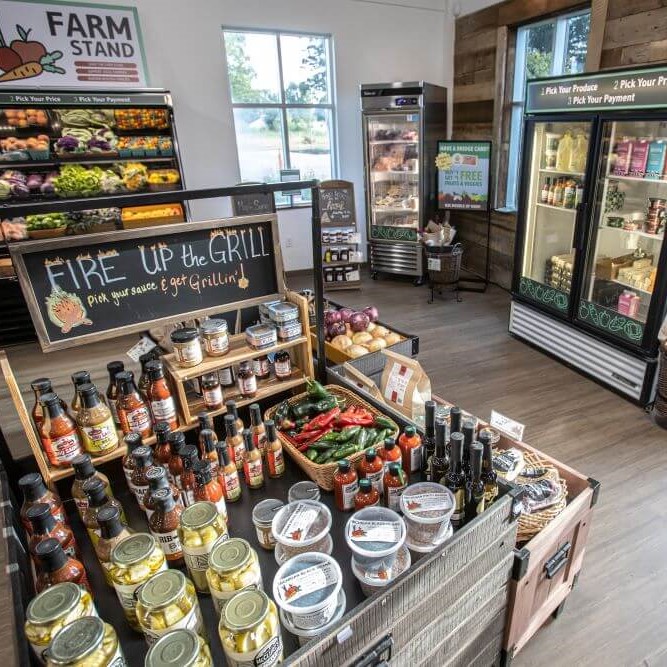 Farm Stand
Fresh, locally-sourced items priced for everyone
Meeting your basic needs is just the beginning.
We are a one-stop resource center in northern Kent County providing access to food, housing/utility assistance, one-on-one case management, and so much more!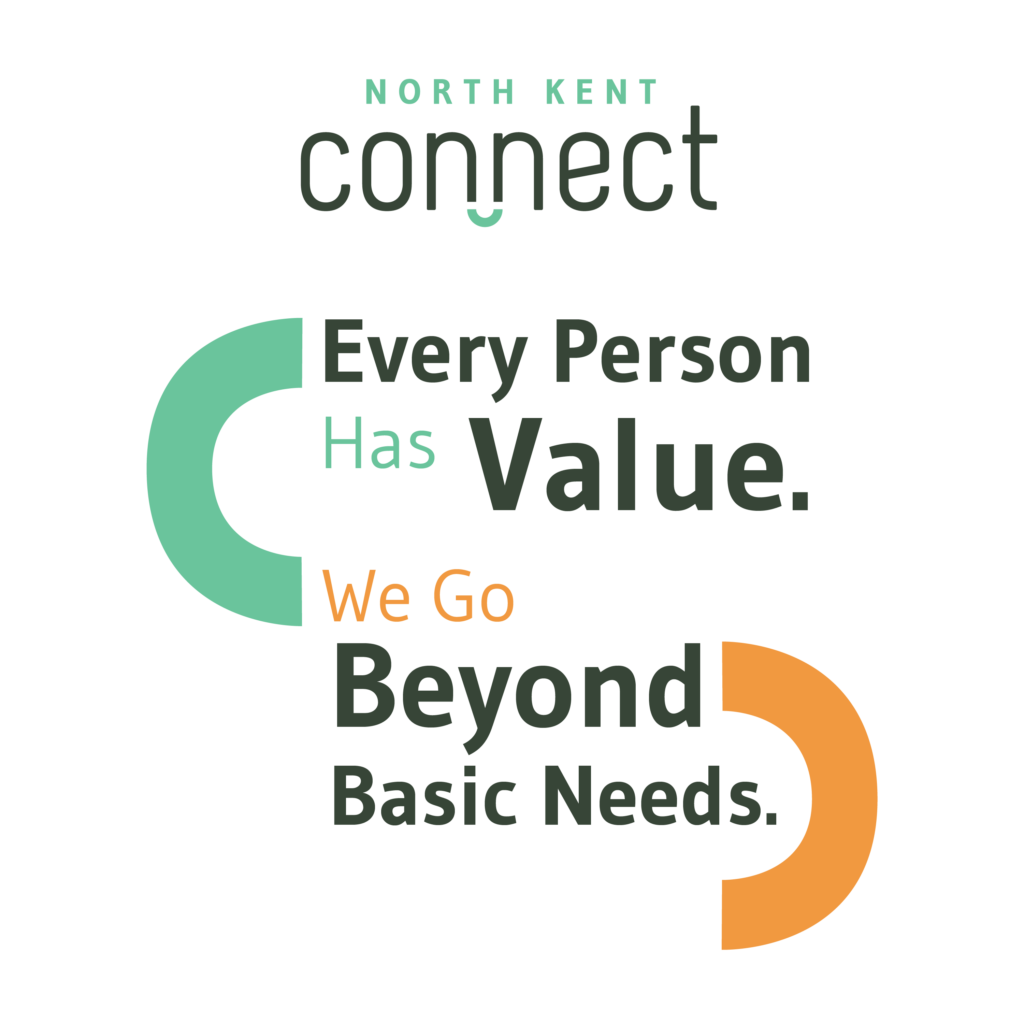 Support Us
Do you have a heart to serve the people in the North Kent County community? If so, there are several ways you can donate to help out those in need. Click below to find out more!
Volunteer
Not ready to donate but you'd still like to find a way to help the people in your community? We've got plenty of volunteer opportunities where you can serve!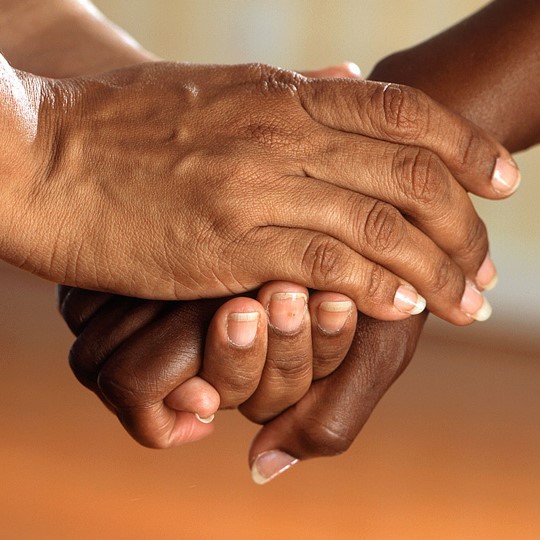 North Kent Connect 50th Anniversary
We've got a story for you!
From humble beginnings to a comprehensive 28,400-square-foot resource center, North Kent Connect has come a long way in 50 years! But one thing that has never wavered is the mission – to help people move forward and out of crisis.
2023 is a year-long celebration commemorating NKC's 50th anniversary. In lieu of cake and ice cream, we've interviewed 50 people who have watched NKC grow into what it is today. You'll hear wonderful memories from past executive directors, donors, pastors, staff, and volunteers who have been with NKC since the start and some who are still here today. Just tune into Facebook, this website, or the newsletter links below for a new story each week.